{{ notice }}
{{ warning }}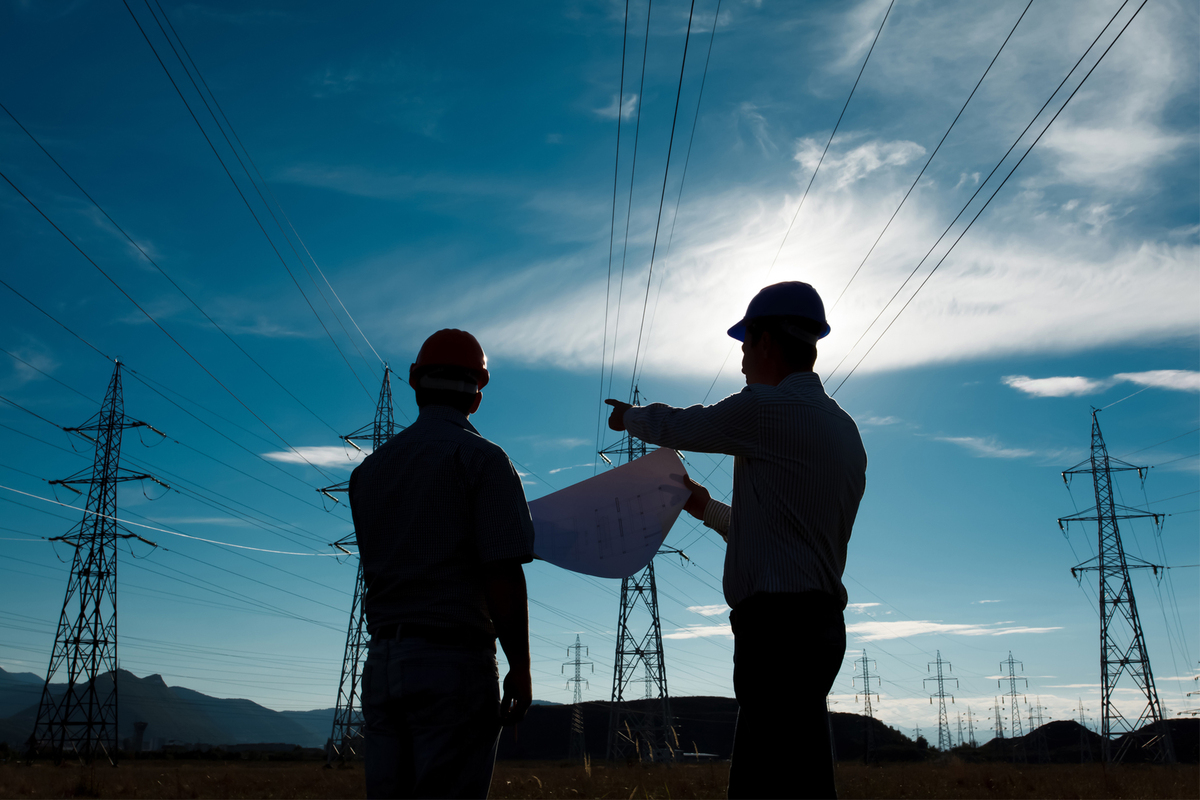 Your workforce has complex training needs but only has so many hours in the day
With our online 4 STEPS/4 SKILLS™ training approach, you can simplify the process, save time and get exceptional results.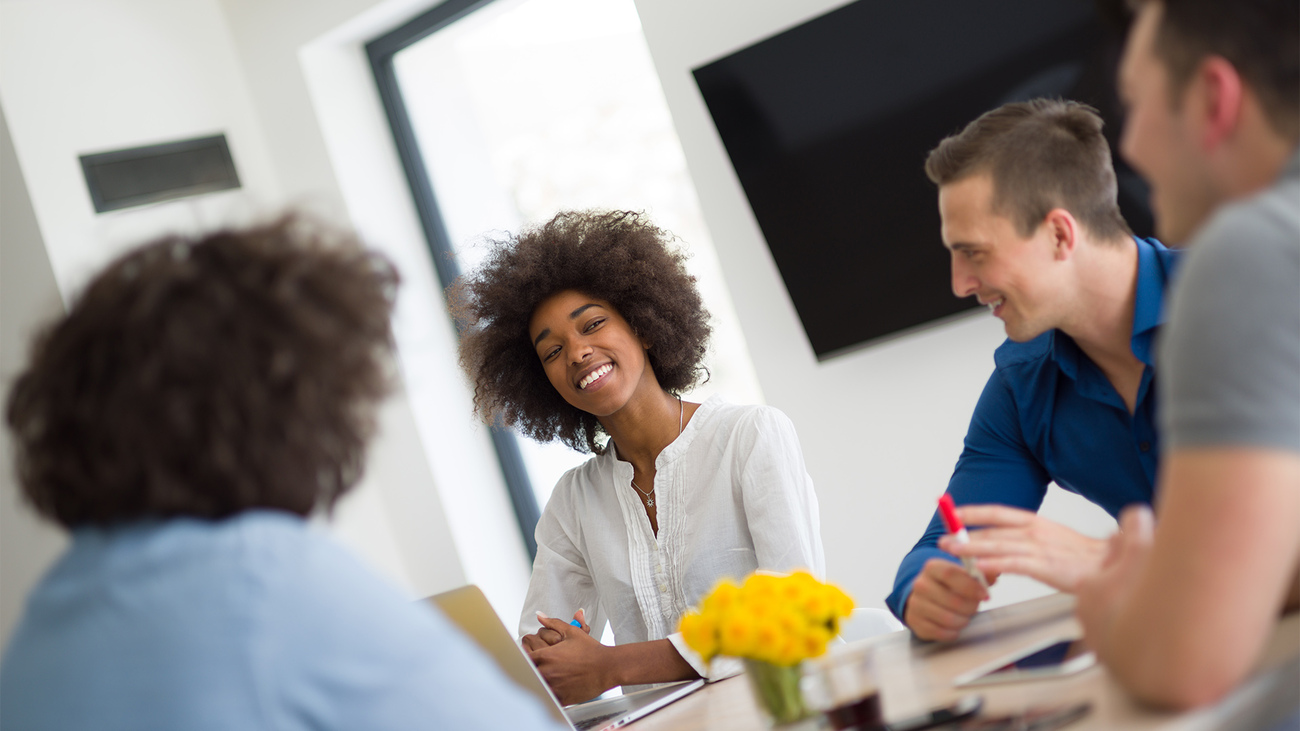 Stop Stressing About Delivering Training.
Invest your time where it counts the most.
You understand the importance of proper employee training, but likely aren't the best person to deliver it.
Time is limited, you need your team trained so they can get out and work but creating
orientation packages and training courses is time-consuming and always seems to fall to the bottom of your to-do list.
Whether you're looking for training to meet regulatory standards, improve work quality, or empower employee learning, our team has carefully designed training programs that easily integrate with your organization.
Check out our selection of courses that are guaranteed to save you time and money.
Check Out This Short Video
Our latest course series is designed to simplify how you train employees on the job,
assess competencies and improve training quality across the organization.
This training was created for leaders, trainers, and employees to deliver exceptional
results.
Learn More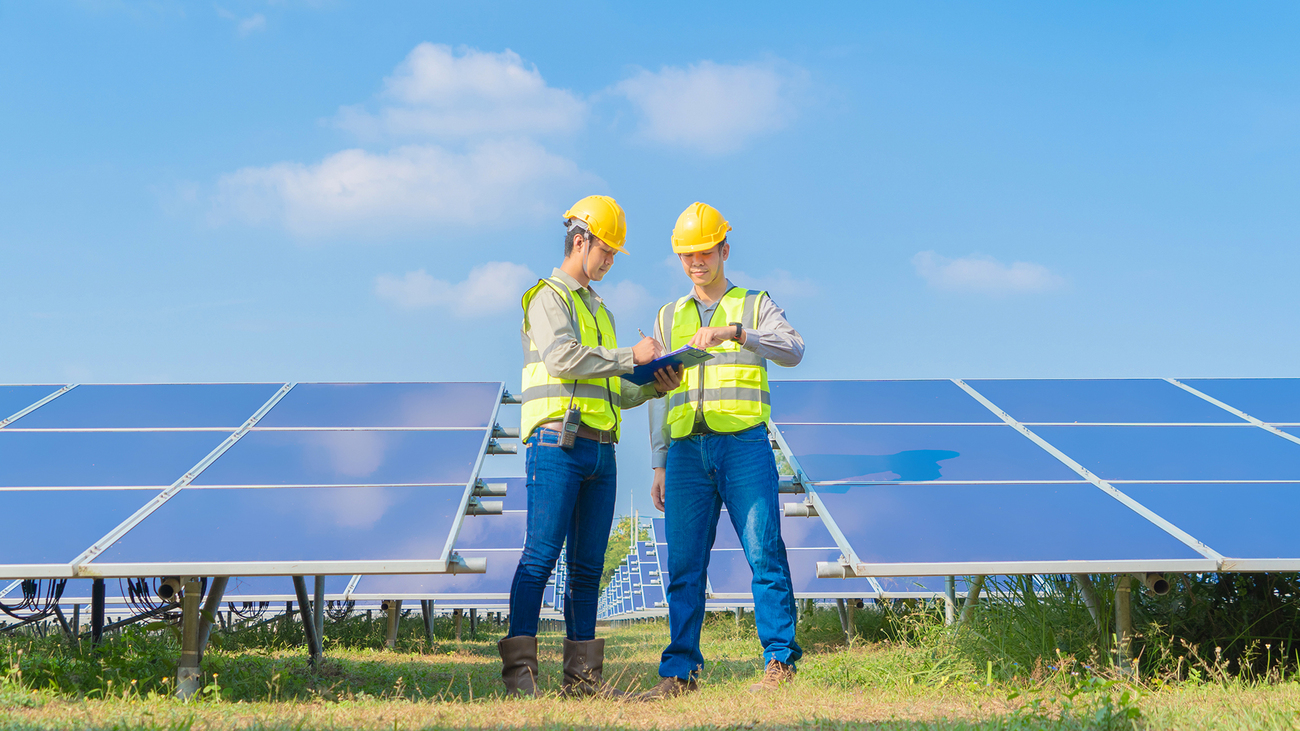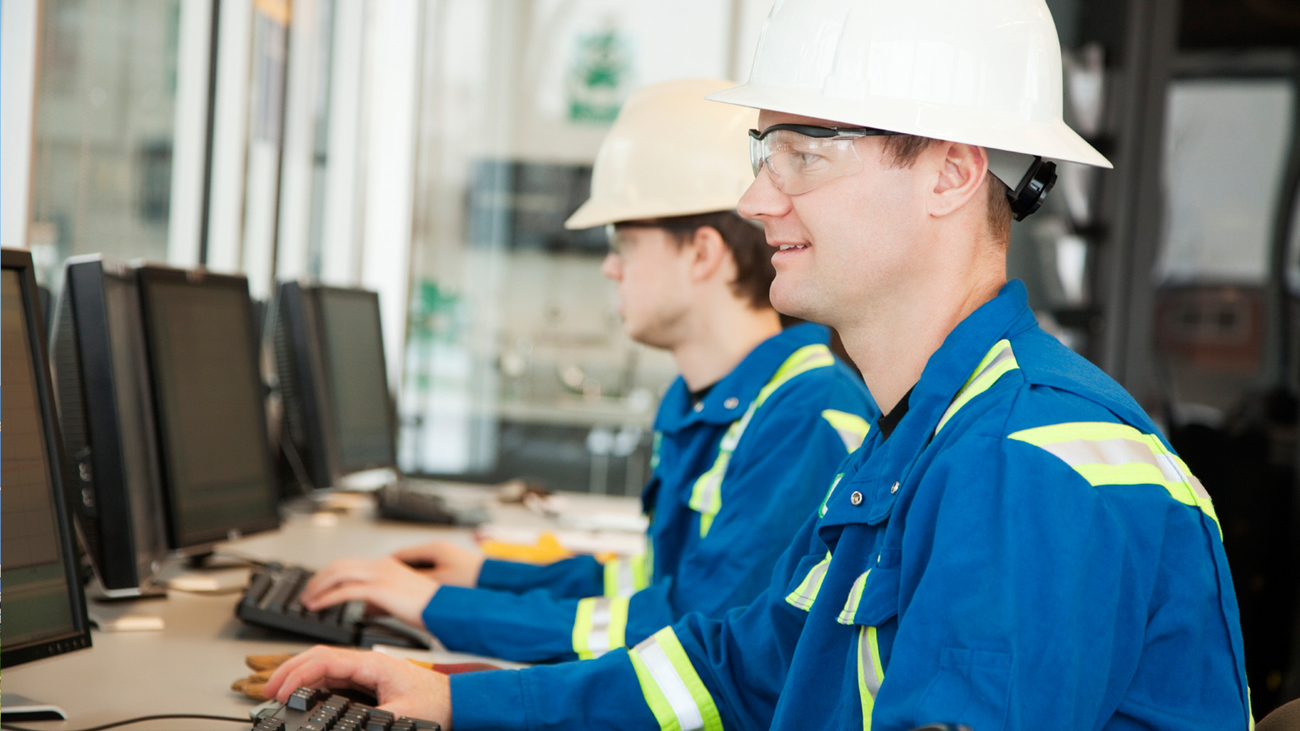 Our 4 STEPS/4 SKILLS™ safety system makes safety training easy to comprehend and implement on the job with an integrated set of modules.
This course is applicable across all levels of the organization and meets all safety audit
requirements.
Learn More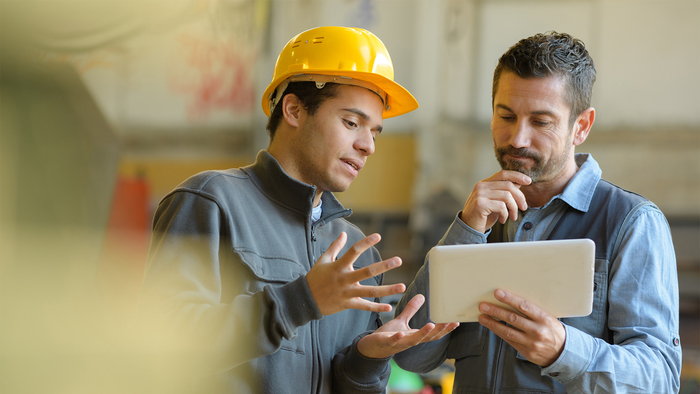 This series of courses focuses on safety orientation.

Check out our specific courses for oil and gas, industrial, and office environments.
Learn More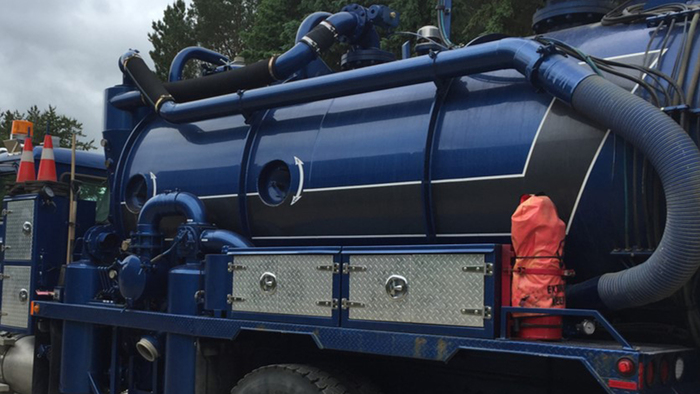 This set of courses are designed for Hydrovac operators excavating around underground high voltage lines. Working with high voltage lines comes with dangerous risks that could result in fatalities. Get the hazard training to keep safety top of mind for your team.

Learn More
This set of courses is designed to educate on static and shock hazards in the field.

Learn More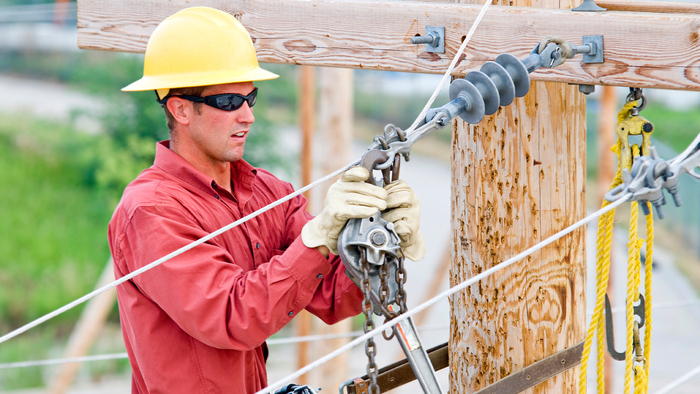 This course provides fundamental knowledge and application of the principles for any field situation.

Learn More
We've Been Training For This For Nearly 40 Years.
DETAC was born out of the idea that training could be conducted and delivered more efficiently.
Through our own work experiences, we have dealt with the challenges of orienting new employees in small and large
organizations. We've seen the pitfalls and gaps that exist in current training models, and knew employees and employers
deserved better.
The value of proper orientation and training will always have positive returns for the organization, because of the effect it has
to build a better work culture and implement important safety behaviour across the organization.
Nine years ago, we introduced our simplified safety training approach, and have continuously improved on it over the years to
ensure the best safety training delivery in the industry.
Our Training Programs Have Been Used By Many Trusted Companies
Check Training Off Your To-Do List
Our employee training courses are designed for busy decision-makers who need to get their team trained quickly and effectively.
Take the burden of training away.
Our courses are designed to:
Be immediately implemented
No hidden costs
Meet regulatory safety standards
Delivered online for your entire team
Can be done at employee's own pace
Easy to follow along and learn
Have a user-friendly design
Have Any Questions? Contact Us.
Our Process is Simple
| | | | | |
| --- | --- | --- | --- | --- |
| Select Course | | Distribute to Team | | Complete Training |
Please note we do offer customized training if required and our team is always here to provide any additional coaching or support.