{{ notice }}
{{ warning }}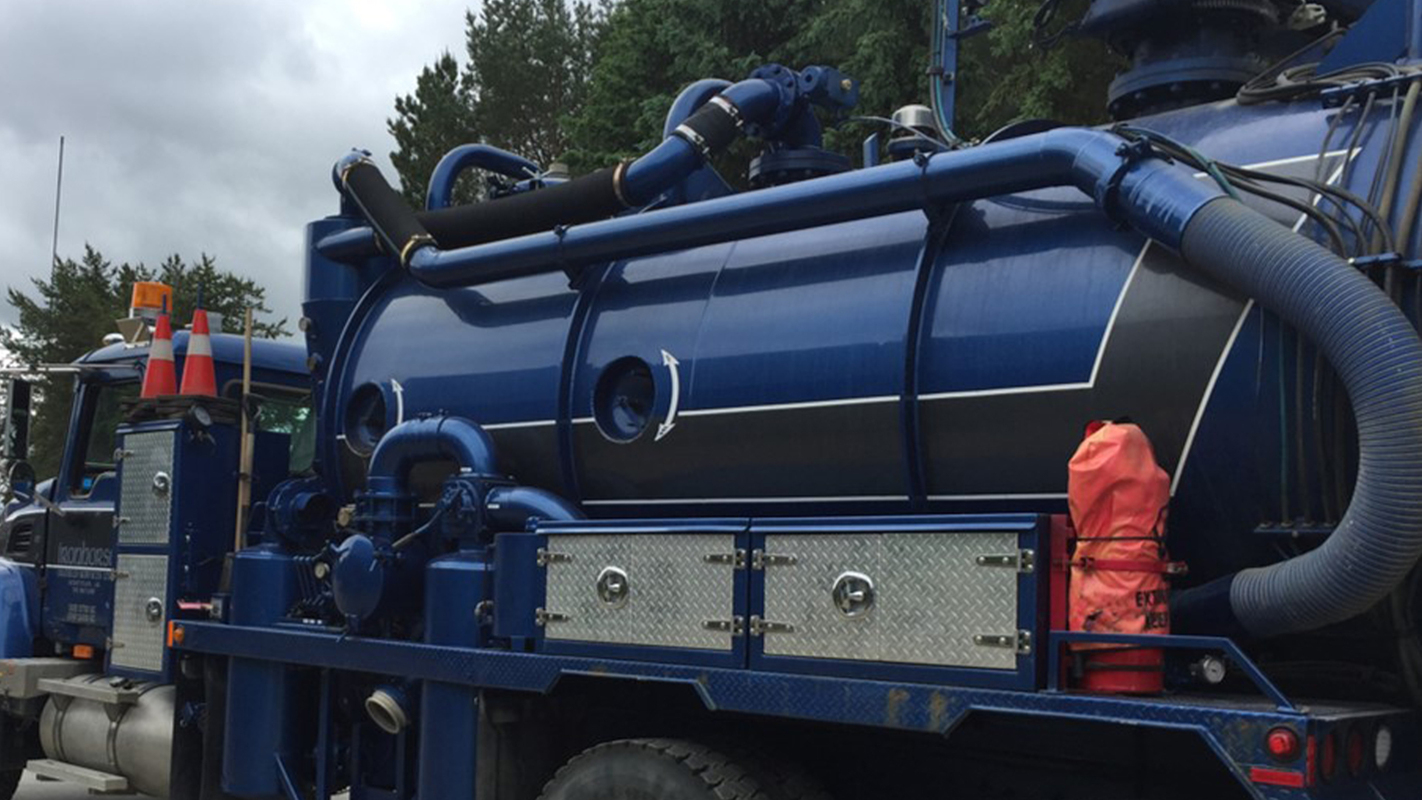 Bonding and Grounding - Hydrovac Operations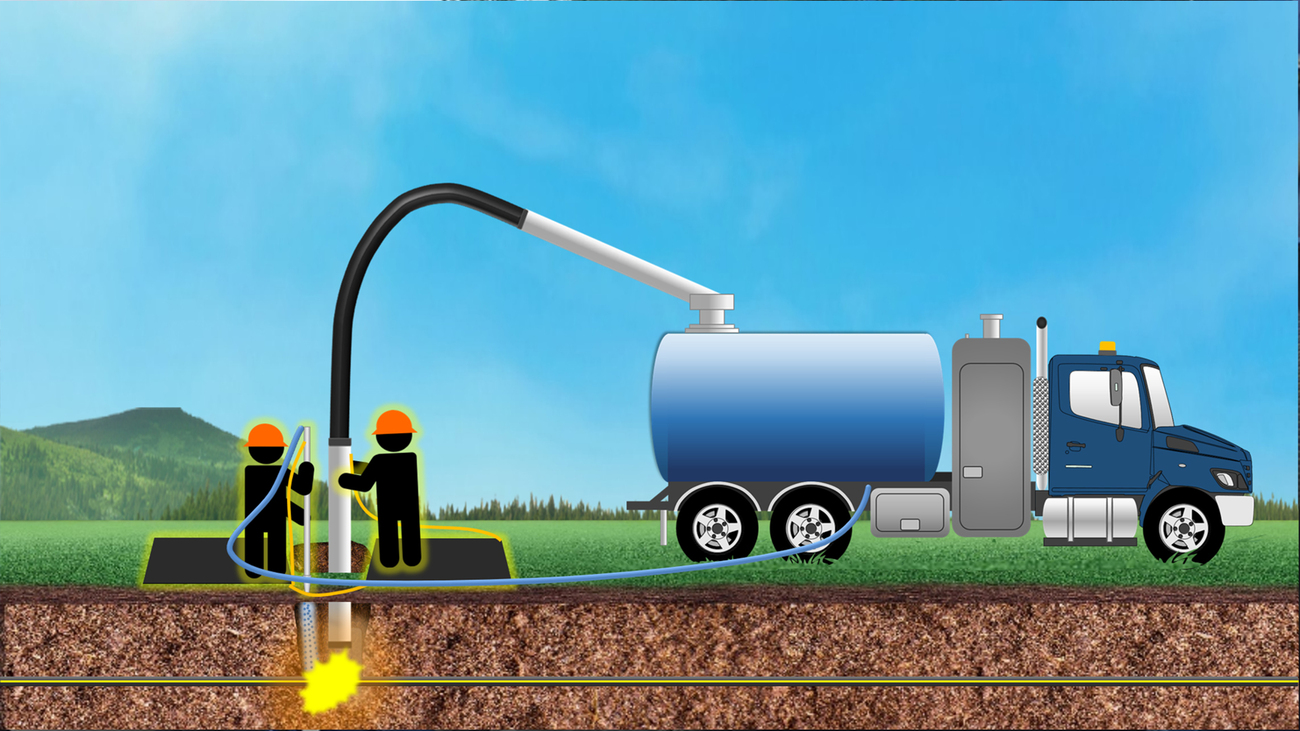 Improve Safety Culture and Working Efficiency
Working around underground and overhead high voltage lines exposes workers to dangerous shock hazards. This interactive course is designed to train your team to identify and mitigate the risks and know what to do in case of an incident. Based on practical field scenarios you will learn how to use bonds and mats, along with the right planning and operating procedures to safely excavate around underground high voltage lines.
Don't Let Safety Training Create Barriers To Work
Get your people ready for the field without wasting time coordinating complicated training. Our course is designed to be delivered quickly, effectively and at scale so you can get to site, and get to work! Gain the confidence that your operators are working safely and professionally, without incidents or worry.
Why So Many Trust This Program
Teaches basic principles in simple terms, to tackle any job
Does not require additional resources to facilitate
Content is updated to reflect today's work environments
The course is designed to meet requirements in any jurisdiction. (Fortis Alberta approved).
Classroom courses and other customized live support options are available
Check Out This Short Video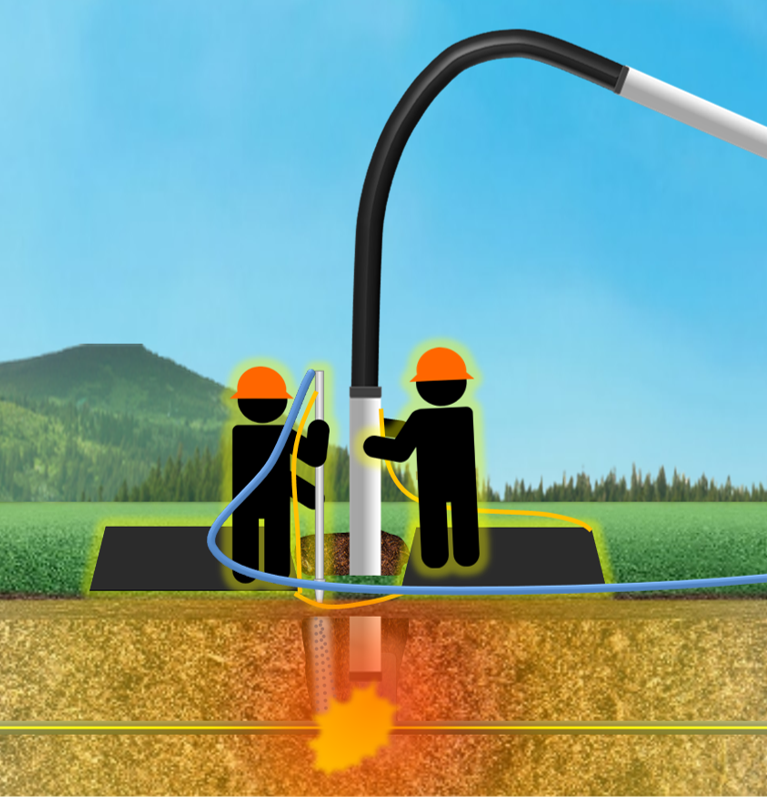 Note:
The course meets Fortis Alberta requirements for Hydrovac work around underground high voltage cables. Classroom courses and other live support options are available in place of/or to complement the online course offering and can be customized to your specific needs. Please call for a quote (403) 650-0413.