{{ notice }}
{{ warning }}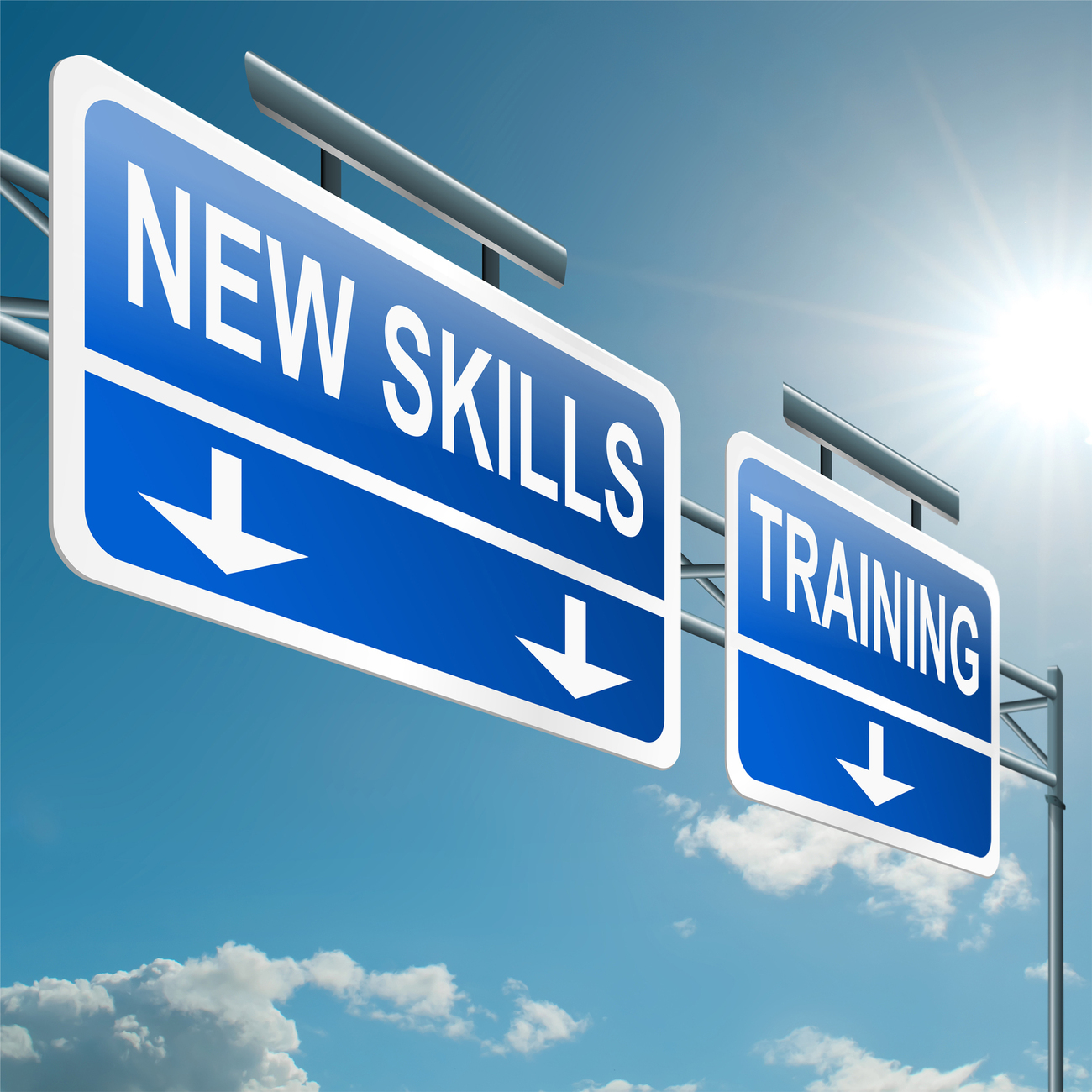 We Design Quality Training That Generates Results, Even If You Don't Have Anyone To
Facilitate It.
At DETAC we understand the importance of quality training because we've experienced work environments that failed to provide it and saw the negative impact it had on the employees, leaders and the organization as a whole.
The reason most training falls short is that many organizations lack the time and resources required to create a systematic training process with quality content, delivery and reinforcement. Having been in that position ourselves, working for small and large organizations, we knew there had to be a better and simpler way to deliver employee training.
This thought sparked a passion to take complex business requirements and simplify them into user-friendly training courses that teach them fundamentals that can apply to any situation.This takes the burden off employers to complete employee training and make training simple, valuable and enjoyable for their team.
Our innovative 4 STEPS/4 SKILLS™ approach makes our courses simple and engaging for all levels of the organization without disrupting internal processes. Meaning, these programs
can be easily integrated into routine orientation and training processes as needed.
Our Team is Continuously Finding Ways to Improve Our Programs
CEO – John Hudson, P. Eng.
Prior to purchasing DETAC in 2011, John held numerous operational and Management positions in Energy and Utilities in a career spanning over 30 years.
His experience includes leading training, safety, information technology and risk management functions along with engineering, research and construction projects.
A registered Professional Engineer in the Province of Alberta, John is passionate about leveraging innovative online and on-the-job learning to simplify processes
while achieving safety and operational excellence.
Creative Director – Laurie Hudson
Laurie has spent over 20 years developing online courses. Her focus is developing practical, engaging, scenario-based learning that links corporate requirements to the skills that leaders and workers need to be successful.
Her previous background was in the oil and gas industry, which included technical writing and training.
Client Services – Brandon Hudson
Brandon is focused on ensuring technology and processes work smoothly for clients while supporting course development initiatives.
He lends his strong gaming background to help create engaging scenarios and interactions for our learners.
Have Any Questions? Contact Us.
Our Process is Simple
| | | | | |
| --- | --- | --- | --- | --- |
| Select Course | | Distribute to Team | | Complete Training |
Please note we do offer customized training if required and our team is always here to provide any additional coaching or support.