{{ notice }}
{{ warning }}
Bonding and Grounding - Oil and Gas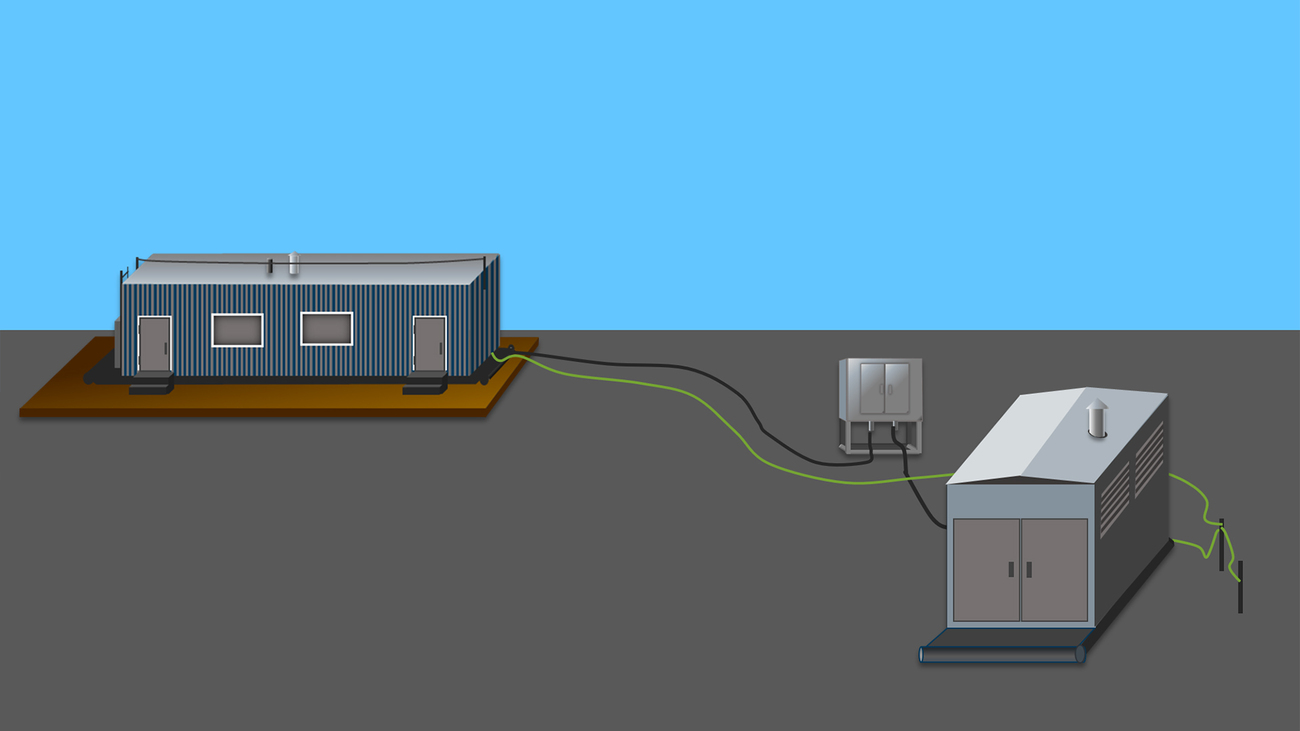 Meeting Training Requirements and Get to Work!
The oil and gas industry experiences enough challenges, training shouldn't be one of them. You need trained operators who will be able to manage static electricity and shock hazards for every project. The course will cover understanding and controlling electric static and shock hazards using real life scenarios. The material draws upon extensive field and engineering experience to provide you with practical knowledge for effective hazard management.
Don't Let Safety Training Create Barriers To Work
Get your people ready for the field without wasting tine coordinating complicated training. Our course is designed to be delivered quickly and effectively, so you can get to work! Gain the confidence that your operators and contractors are working safely and professionally without incidents or worry.
Why So Many Trust This Program
Makes technical topics simple and easy to understand
Does not require additional resources to facilitate
Content is updated to reflect field application experiences
Contact Us