{{ notice }}
{{ warning }}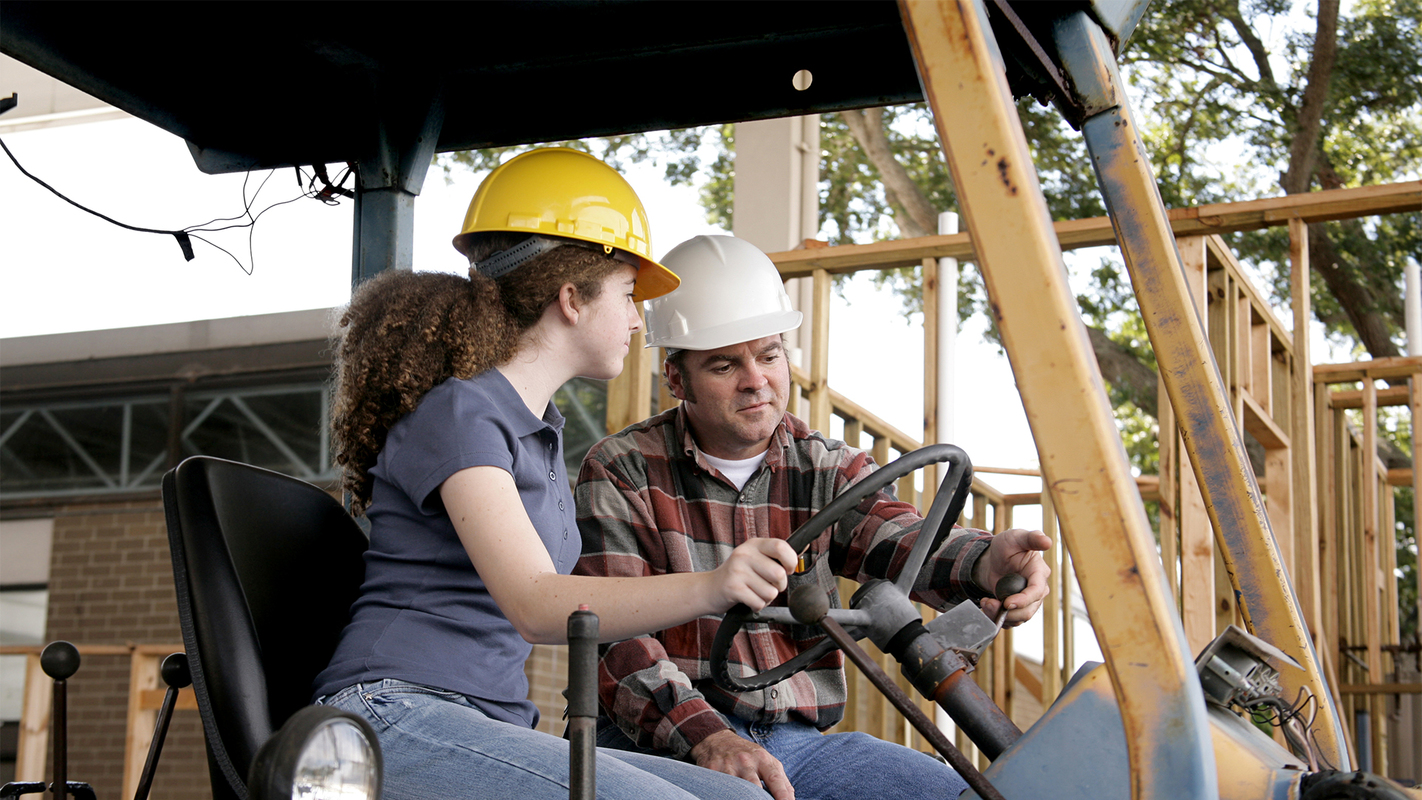 4 STEPS/4 SKILLS™ - Safety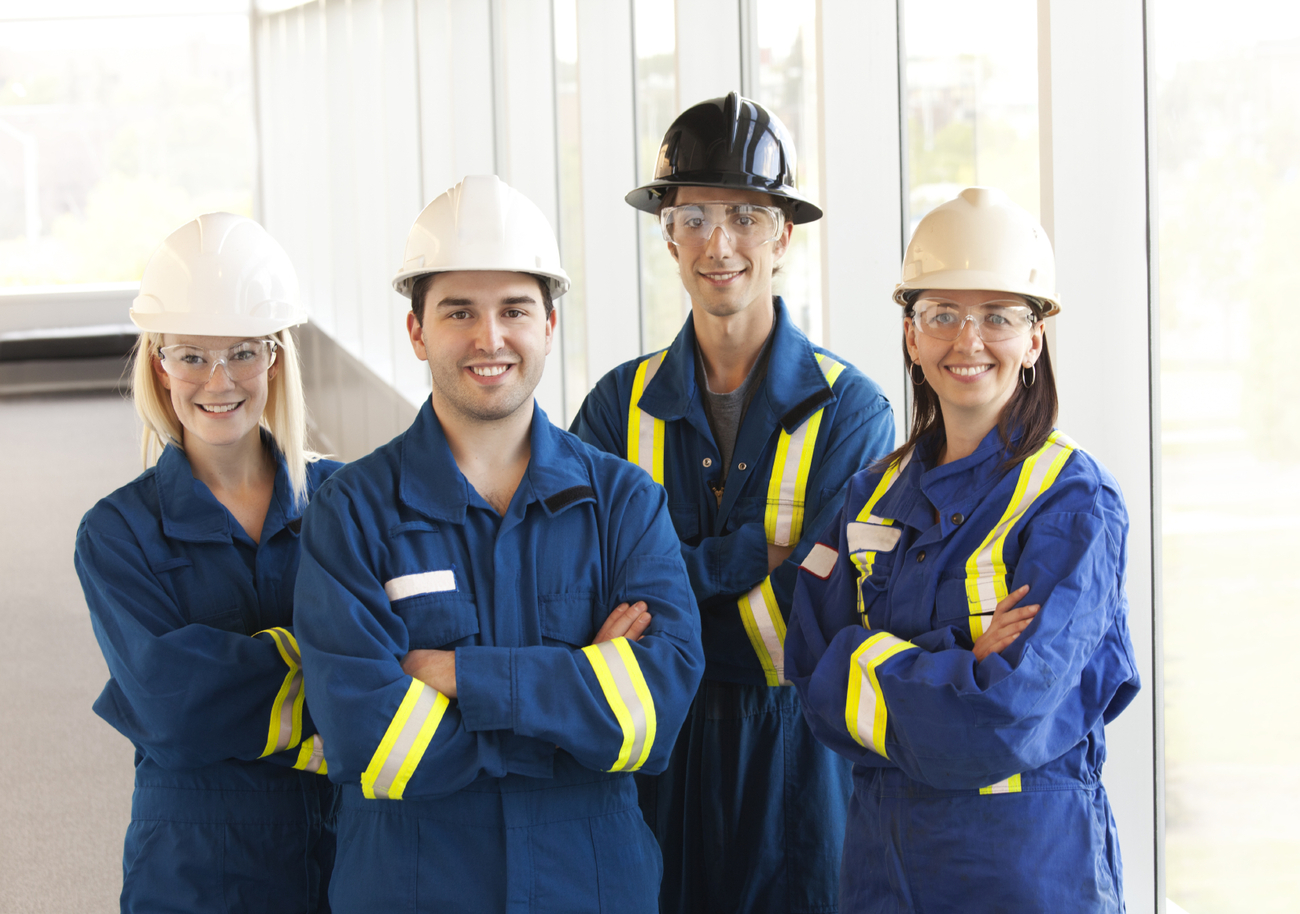 Safety Training Is Only a Few Clicks Away
Whether you're onboarding new employees or conducting a refresher course, our 4 STEPS/4 SKILLS™ Safety course is designed to effectively deliver safety training across all levels of the organization.
This course uses a simple and engaging approach that incorporates real-life scenarios to prepare your team for potential hazards and teaches them how to mitigate risks and handle incidents. This program stands up to any audit protocol and integrates safety mindfulness and training into your organization.
Complete Training and Get To Work
This training program is conducted online and can easily be distributed to your team, with separate versions for leaders/safety personnel and employees.
Each team member can complete the training at their own pace and will need to
complete the exercises to receive their certification.
Why So Many Trust This Program
Stands up to any audit protocol
Does not require additional resources to facilitate
Can be used to build a new program or integrate with an existing one
Content is updated to reflect today's work environments
Worksheets and resources assist leaders/safety personnel with program implementation.
Personalized support available to build and implement, if required
Check Out This Short Video