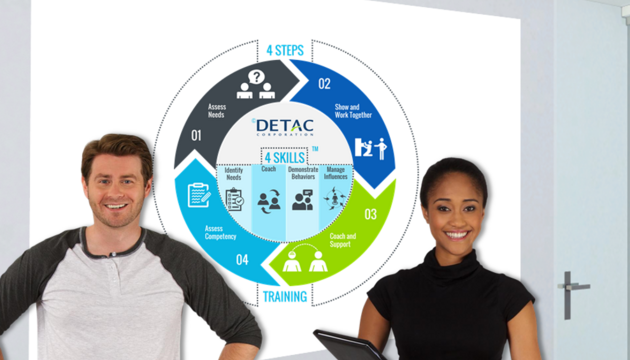 4 STEPS/4 SKILLS™ Training and Competency - Employee Version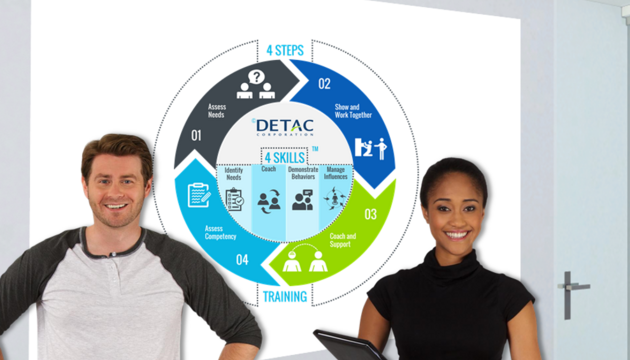 Description
The 4STEPS/4 SKILLS™ process has been designed to simplify how employees can be trained on-the-job, verify competencies and get more value for all the training they take.
Competency Training Is Only a Few Clicks Away
Building competencies with an effective training process is a two-way street. Employees need to know how they will be trained to do their job well and how they can actively participant in the growth of their skills and careers. Take the mystery out of the training process and build stronger teamwork with a simple approach that gets results and positions the organization for growth.
Course Outline
Module 1: Training/Competency Program Overview
Module 2: Training/Competency Fundamentals (4STEPS/4 SKILLS™ approach)
Resources:
Training and Competency Program Overview
4 STEPS/4 SKILLS™ Training Model Explanation