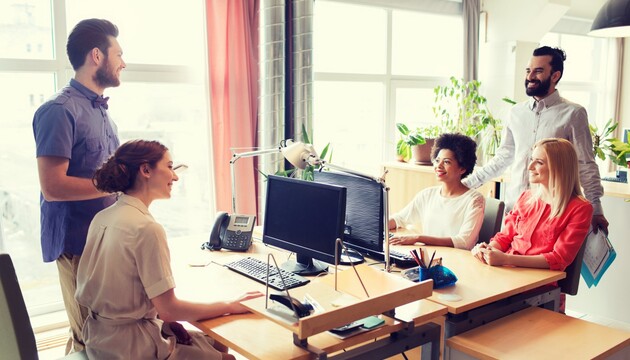 General Safety Orientation - Office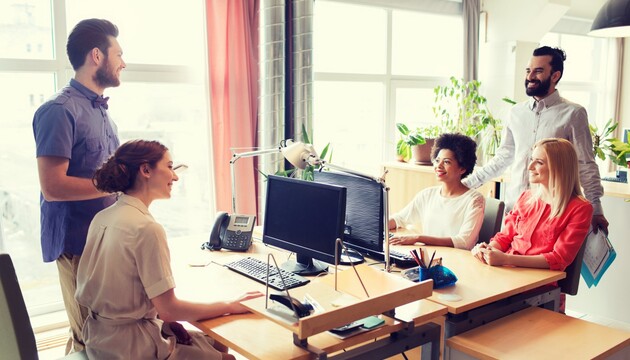 Description
Safety Training Is Only a Few Clicks Away
Face it, employee safety orientations can be a bit boring and repetitive. This orientation keeps employees engaged as they cover the common requirements for their type of business, with interactive exercises and scenarios.
Complete Training and Get To Work
These training courses are conducted online and can easily be distributed to your team as it grows. Each team member can complete the training at their own pace to prepare for the on-the-job portion of their orientation.
Course Outline
Personnel (Parts 1 and 2)
Work Areas (Parts 1 and 2)
Hazard Assessment and Control
Safety Equipment
Body Mechanics
Materials (Parts 1 and 2)
Tools and Equipment (Parts 1 and 2)
Working at Heights
Reporting
Course Details
Length:
1 hour and 10 minutes